Planning a sweet Valentine's Day dinner for the family in the middle of the week can bring on the stress pretty quickly. Planning and prepping a special meal, setting a festive table, and making something chocolaty and delicious for dessert isn't something you do every night of the week (at least for most of us). But with a little bit of do-ahead and letting a slow cooker do most of the work, you'll have a lovely dinner on the table in no time – no stress involved.
Quick and Easy Valentine-themed Table Setting
Start by thinking red and pink. For your Valentine table, pick up some flowers or colored plates and napkins, add some colorful drinkware and a little Valentine box of chocolates for each place setting and voila, you're done. If you have nice cloth napkins, try folding them into heart or rose shapes.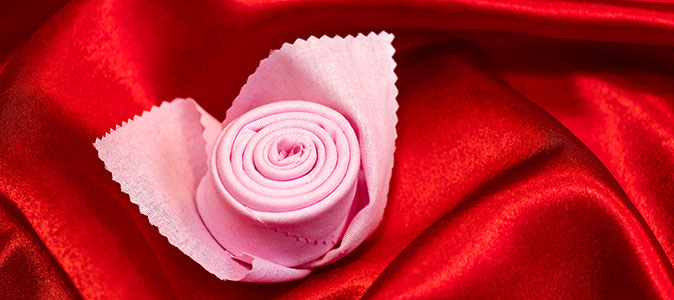 What to Plan for a Special Dinner
When it comes to dinner, make it red! Start with an easy "red" soup right out of the box, like Tomato or Red Pepper. Use a bit of heavy cream to add a heart shape on top. For the main course try a Bolognese Sauce, Red Beans and Rice with sausage or shrimp, or Mozzarella Stuffed Meatballs with Red Sauce. Then just load the ingredients into your crockpot and let it do all the work.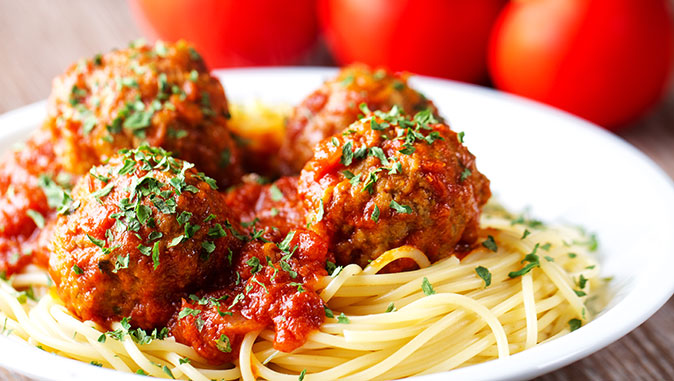 When You Get Home
Upon arriving home, all you'll have to do is cook up some quick five-minute fresh pasta for the pasta sauces, or quickly sauté some hot sausage or shrimp for the beans and rice. Next, toss together a mixed green salad topped with heart-shaped beet slices or layer together a Caprese Salad with heart shaped mozzarella slices. How about some heart-shaped dinner rolls? Easy – use prepared breadstick dough, shape into a heart, and sprinkle with your favorite topping. Done.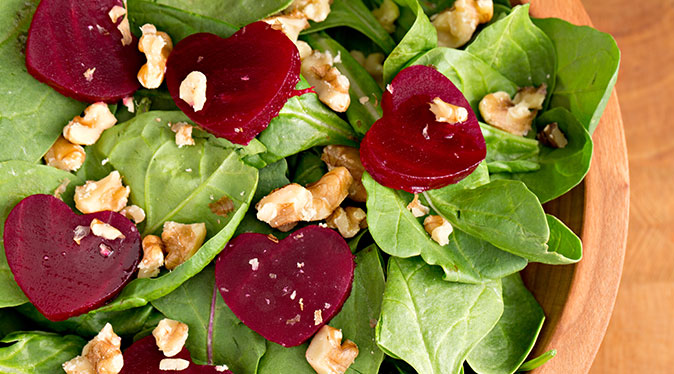 What's for Dessert?
Let's not forget the best part: dessert. Let everyone have fun with easy Chocolate Fondue, or Quick and Easy Valentine Pudding Parfaits using instant pudding mixes. Or the easiest dessert – dive into a giant box of Valentine Chocolates.