It's summertime and vegetable gardens are brimming. Even after you've eaten your fill, shared with friends and coworkers, and snuck some excess zucchini onto your neighbor's porch, chances are, you're still chin deep in your garden harvest. Keep your hard work from ending up in a greens recycling bin. Use these ideas for storing and cooking vegetables that always seem to mushroom in our home gardens.
Uses for Your Garden Harvest Now
From snacks to casseroles, you can prepare vegetables in ways as abundant as your garden harvest. In fact, you're only limited by the amount of time you have to research recipes here and online. To make searching easier, we grouped veggies according to what performs best when prepared in different ways. (And be sure to print out our handy infographic at this end of this article. It will help inspire you to try new ways to use your garden harvest.)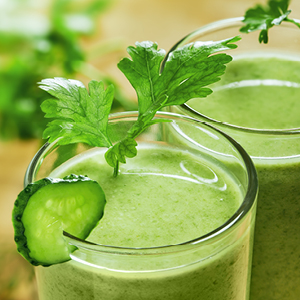 Great in soups: Recipes abound for soups with: broccoli, cabbage, carrots, cauliflower, chard, corn, peas, radishes, tomatoes, or zucchini squash. You can also freeze most soups for serving later.
Perfect for salads and dressings: Add fresh veggies like cucumbers and radishes to add a bright freshness to salads.
Key ingredients for casseroles: These veggies stand up well in casseroles: broccoli, cabbage, carrots, cauliflower, chard, corn, green beans, tomatoes, and zucchini. And they are great additions for make-aheads as they all freeze well.
Makes for yummy snacks: Instead of junk food, substitute broccoli, carrots, peas, radishes, tomatoes, or zucchini squash. They make great sides for lunches or for in-between meal snacks.
Good additions to slip into smoothies: Carrots, kale, cucumbers and chard make healthy, tasty fillers for smoothies.
Healthy munching chips: Chard wins for creating yummy chips. You can find recipes that follow steps similar to those for making kale chips.
Sumptuous in sautés: These veggies are wonderful sautéed: broccoli, carrots, cauliflower, chard, green beans, and zucchini squash. They create a delicious accompaniment to enjoy with meat, fish, or poultry. Just add seasoning and they will fill your kitchen with great aromas.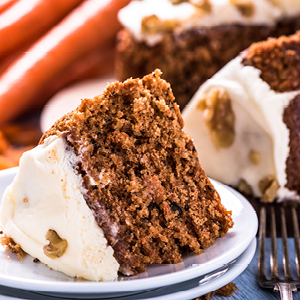 Stands up best in stir-frys: When it comes to stir-frying, cabbage, cauliflower, carrots, and corn, add tasty flavors in colorful, quick, dishes.
Super for sauces: Tomatoes are a mainstay for homemade sauces. Cucumbers and radishes add a bright freshness to cold sauces, dips, or spreads.
Ideal for making salsas and relishes: Try saying "Radish Relish" three times fast! Better yet, search online and you'll find many recipes for it. Tomatoes, corn and radishes all make terrific salsas. Relishes are great as toppings for grilled steak, seafood, and more.
Good for marmalades and garnishes: Carrots and tomatoes make great marmalade. Cabbage, radishes, carrots, tomatoes, and chard look and taste great as garnishes.
Baking breads or cakes: Use carrots, corn, and zucchini squash to make delicious breads. And carrot cake is a favorite alternative to chocolate.
Zoodles: Zucchini is so prolific we now have a new invention to help use for our excess squash. Did you know you can also "zoodle" carrots and cucumbers?
Storing Your Garden Harvest for Use Later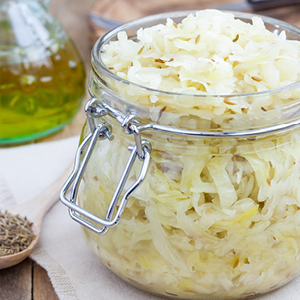 Freeze: To freeze produce for use later, start by doing a little research first. You can search online for the best techniques for preserving optimal taste and texture. For example, you can freeze tomatoes, but it's best to dice or crush them before placing in freezer bags. But broccoli is best if cleaned, trimmed down to florets, blanched, towel dried, then frozen.
Most of the produce we cover here will freeze well. Some, like cauliflower, involve so many steps, however, only devotees likely want to take on that process.
Dehydrate: Dehydration is another great way to store excess garden harvest. You can use veggies later in soups, salsas, and sautés, or for snacks. Again, research the best techniques on the web. All of the vegetables we cover here can dehydrate well for later use.
Pickle: Pickling is often a delicious way to preserve foods. While everyone thinks of cucumbers for pickling, cabbage, carrots, chard, green beans, radishes, and zucchini also taste great pickled. Pickling also is one of the quickest way to store much of your garden harvest.
Can: Many people also use canning as a storing method, but that's outside this blog's scope. Canning can be risky – even deadly – when not done safely and correctly.
Post this infographic as your easy-to-digest guide to trying new uses for your garden harvest: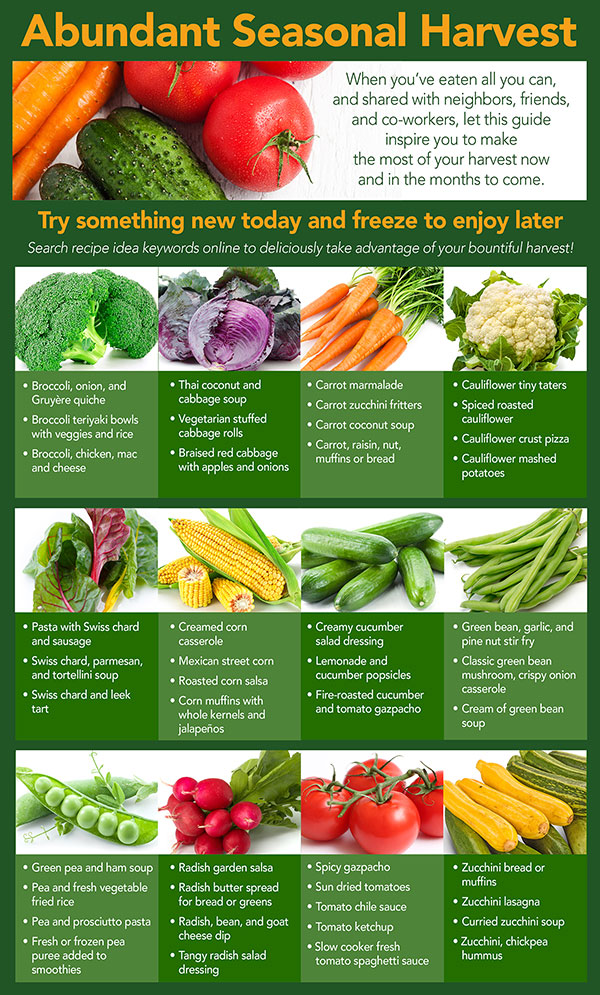 If you still have more to use than in the ways we've listed here, remember chickens like eating veggies. If you or someone you know keeps chickens, offer your garden harvest as feed. You could even trade for some fresh eggs. And you'll feel good knowing you're feeding local chickens from your own homegrown produce.
More Gardening Resources
Harvest Guide: Planting an August Garden
Creating Beautiful Container Gardens in Small Spaces