Fall is the perfect time of year to start cooking soups and stews and making baked goods and comfort foods. Fall is also when most families get super busy. Meals need to be quick and easy, but without giving up on flavor. Cooking foods in an instant pot not only saves you time, money, and effort, but every bite is infused with flavor. If you haven't jumped on the instant-pot bandwagon yet, it's time to get on board.
So what exactly is an instant pot? Instant pots are multicookers, which can act as a slow cooker, rice cooker, steamer, yogurt maker, and electric pressure cooker. (Don't be intimidated by the word "pressure" here–new electric pressure cookers are super safe and easy to use.) Many instant-pot brands are available and they come in many sizes. Each instant-pot brand can perform multiple functions. Some have six functions, while others have more than ten. If you're shopping for an instant pot, the selection is wide-ranging, so it can be helpful to think about which instant pot will best fit your family's needs.
Ready to get cooking? Here are two delicious fall menus you can make. Give them a try–we hope they'll whet your appetite and inspire you to try other new dishes using your instant pot.
Tex-Mex Dinner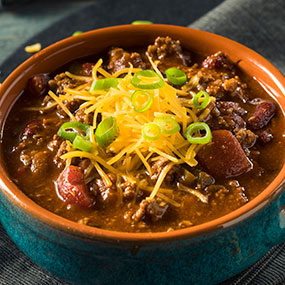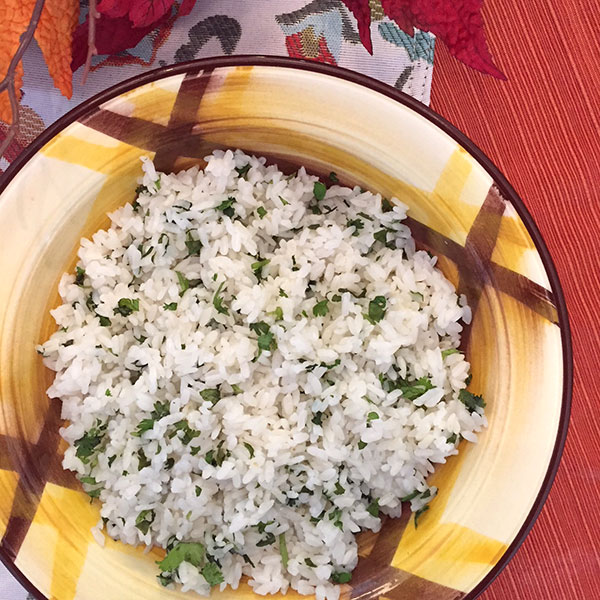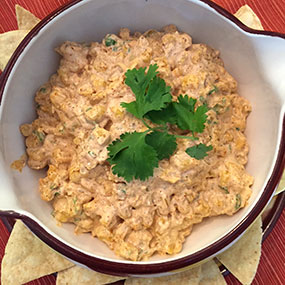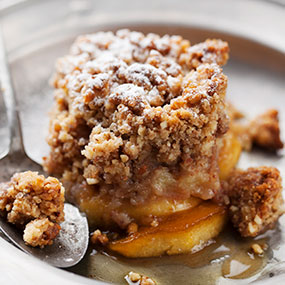 ---
Classic Turkey Dinner