For many areas in the U.S., March is the time to start planning and planting your spring garden. Those in cooler climates can still start the planning process and begin growing seeds indoor. Not sure what to plant when? Enter your ZIP Code to see a planting calendar for your area.
If your yard isn't quite ready for spring planting season yet, use these tips to get your garden into planting shape.
Growing from Seed
Many flowers and vegetables, especially those you want in number, are easiest grown from seeds, either sown directly in your garden or, in cooler climates, indoors, and then transplanted after the last frost has passed.
Flowers to Grow from Seed
For annual flowers to grow from seed, consider cosmos, cornflower (bachelor button), marigolds, sweat peas, poppies, nasturtiums, nigella (love-in-a-mist), snapdragons, and of course, the family-favorite sunflower.
Cornflower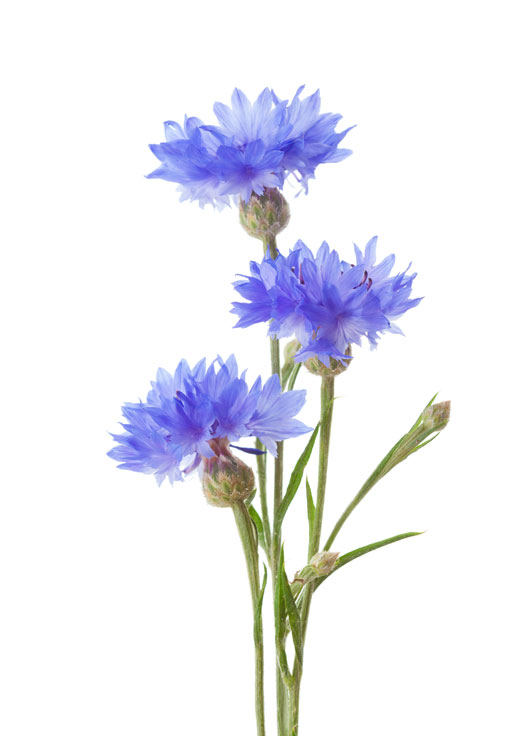 Cosmos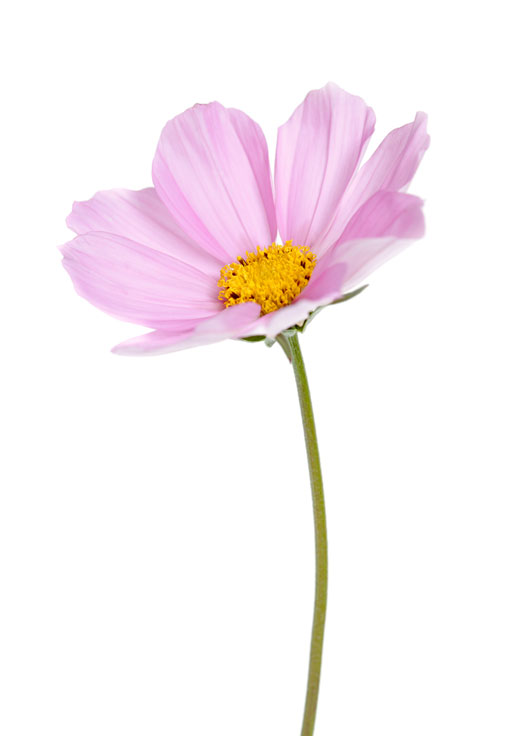 Marigold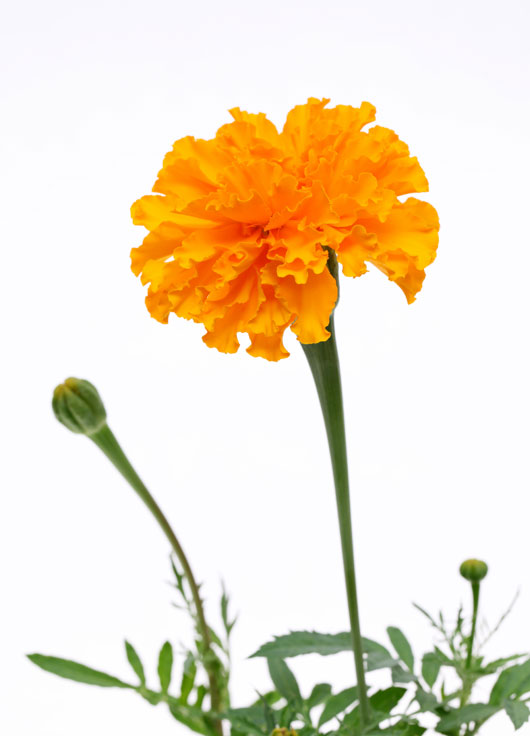 Nasturtium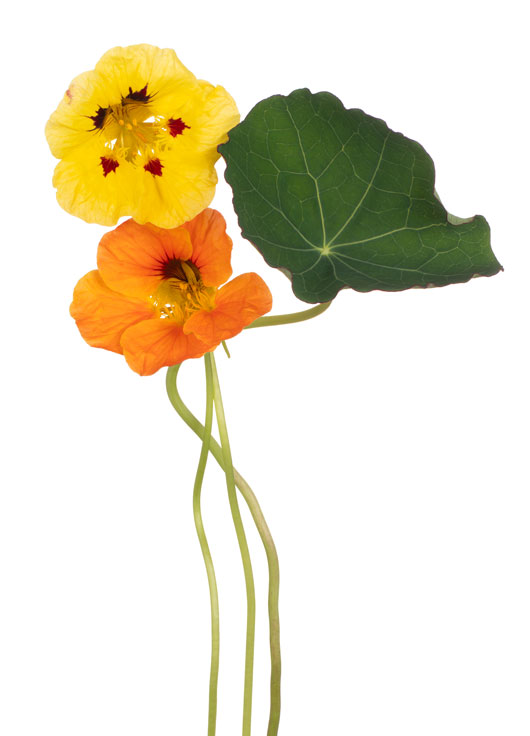 Nigella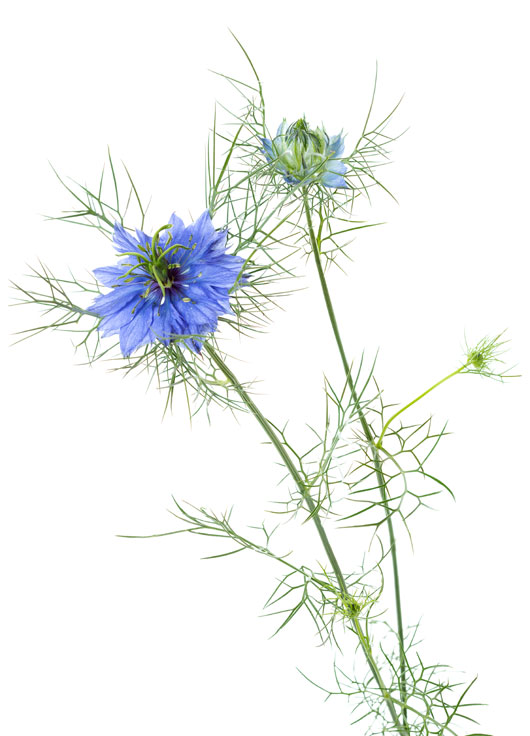 Poppy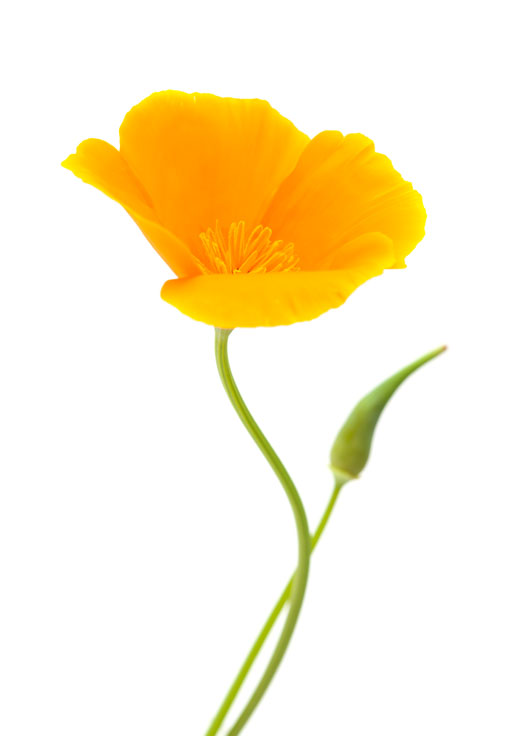 Snapdragon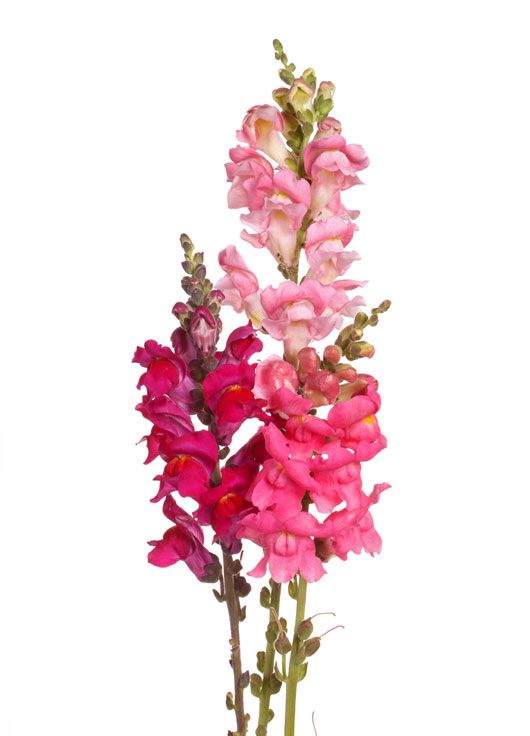 Sunflower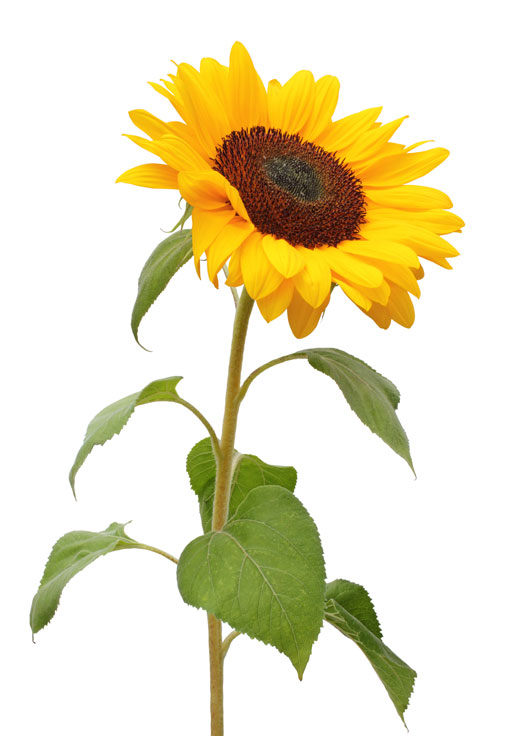 Sweet Pea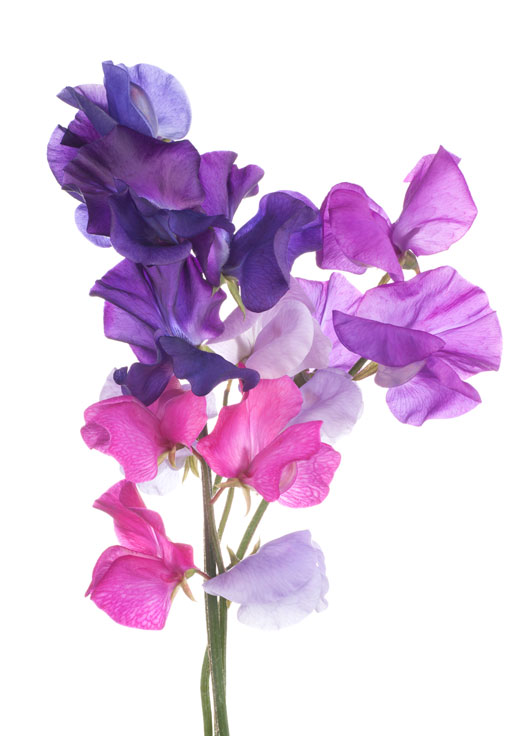 Some of these, such as cosmos, nigellas, and poppies, will even self-sow--meaning you don't need to plant them every year. Others, including sweet peas, sunflowers, and marigolds, have seeds that are easy to collect and save for the next year.
Vegetables to Grow from Seed
Some of the best vegetables to grow from seed in the spring, include root veggies such as beets, radishes, and carrots; cucumbers; greens such as lettuce, spinach, collards, and Swiss chard; and squash of all varieties, including everything from acorn squash to zucchini.
Some vegetables, for example, spinach, carrots, and beets, don't like to be transplanted, so it makes sense to grow these from seeds directly in your garden.
Growing from Seedlings and Bulbs
Vegetables
Although you can grow all veggies from seed, you may not need numerous plants for all types, especially most types of squash and melons. If you only want to plant a few of one type of vegetable, its a good idea to visit your local nursery, where you can buy a variety of young plants.
Planting from seedlings or starts can also help you get a jump on the growing season, especially for veggies such as tomatoes, peppers, and melons that need time to mature.
Herbs
If you have a sunny area and decent soil, most herbs are easy to grow. They are generally low-maintenance, and hardy in milder climates. If poor soil or drainage is an issue, consider planting your herbs in containers. Make sure you plant them in a sunny, easily accessible spot.
Start with those herbs you use the most. Try parsley, basil, oregano, thyme, dill, sage, or rosemary. Mint is great to have at hand, but it will take over planting beds, so make sure you plant it in a container.
Summer Flower Bulbs
It is hard to go wrong with summer bulbs. While not as foolproof as spring bulbs that you plant in winter, summer bulbs are also fairly easy to grow. If there's no more chance for frost in your area, now is the time to plant summer-blooming bulbs including allium, calla and canna lilies, dahlias, gladiolus, and irises. If you don't have a spot in your garden, bulbs do well in containers. This chart can help show you when different bulbs bloom.
Allium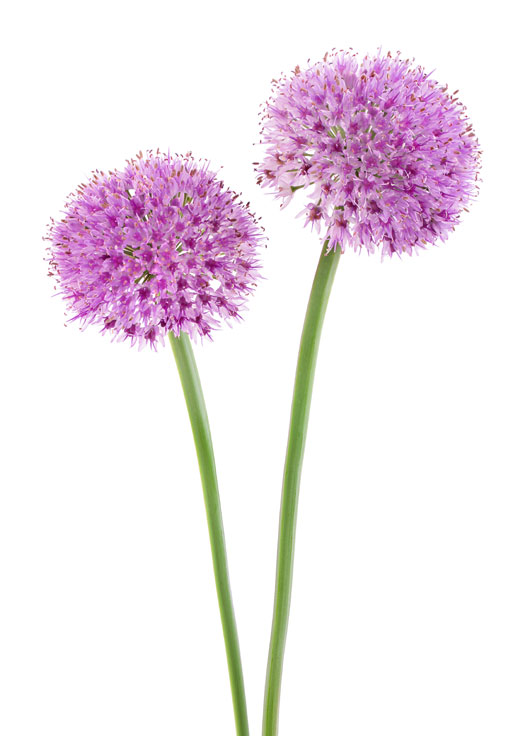 Calla Lily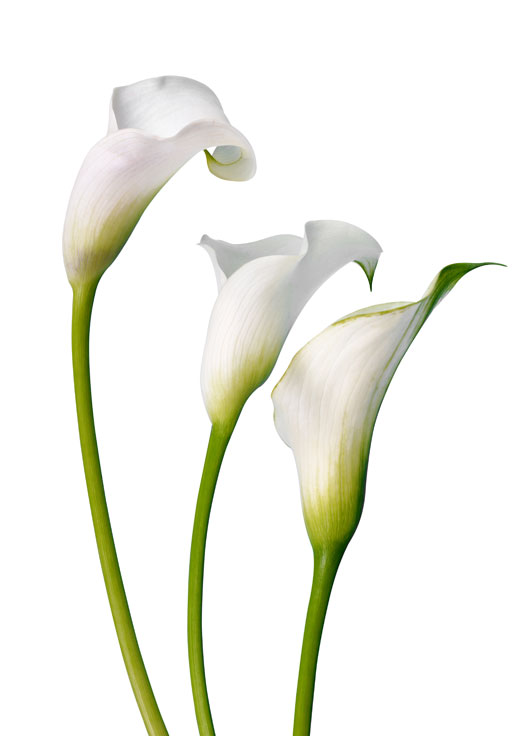 Canna Lily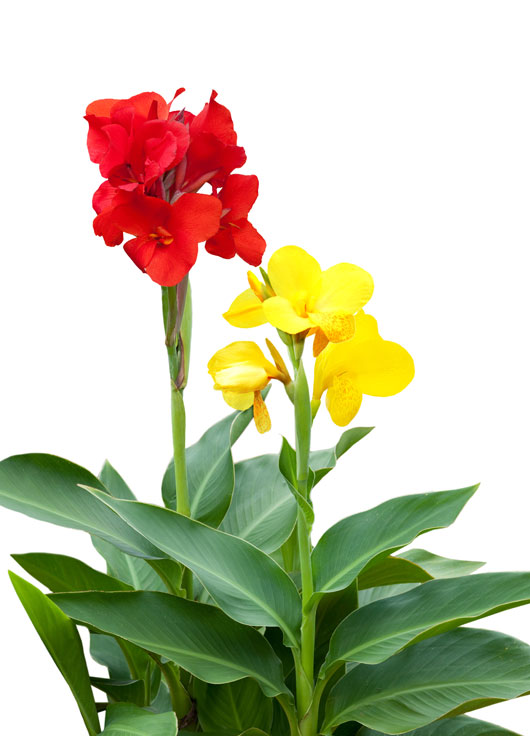 Dahlia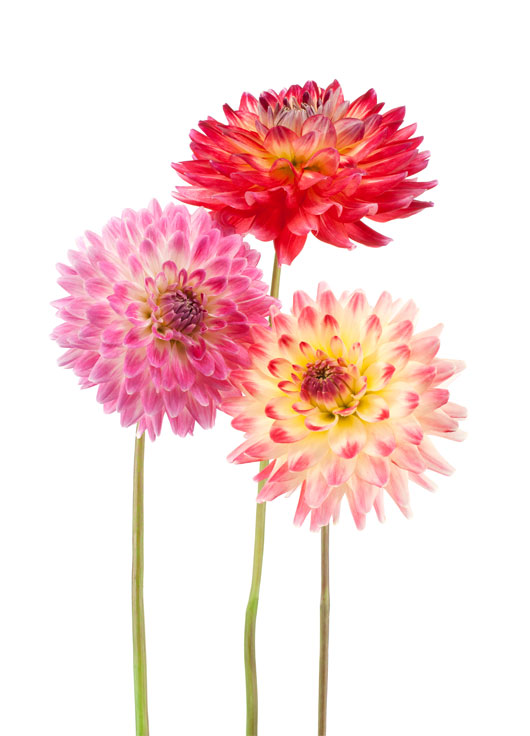 Gladiolus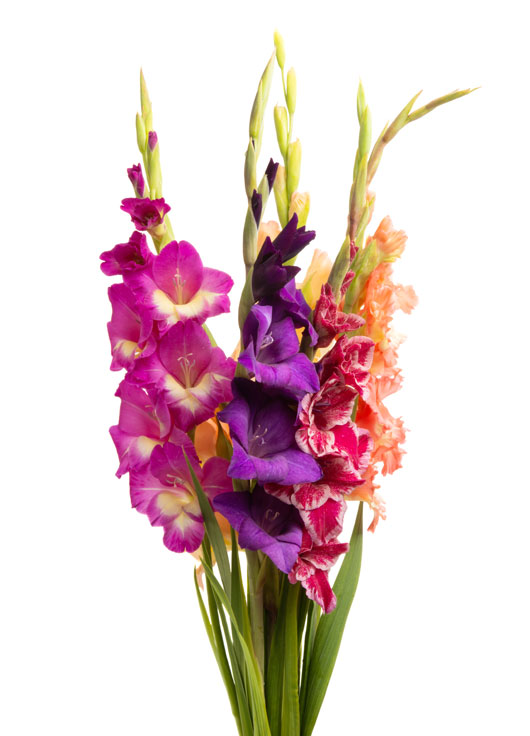 Iris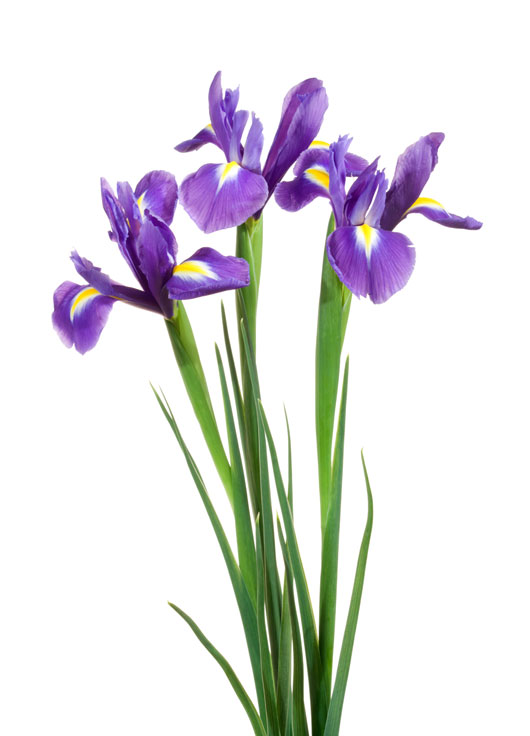 Growing Trees and Shrubs
Depending on where you live, late winter to early spring can be a great time to plant trees and shrubs. In some areas that have a very mild climate, you may consider waiting until fall to plant trees. In general, you want to plant deciduous trees and shrubs when they are dormant (have no leaves). For trees and shrubs that stay green all year, get them in the ground before new growth starts.