Springtime brings more daylight, brighter flowers, and warmer weather to our lives. It's only natural that as spring blooms, so should our homes. Lighten up your home with these simple decor ideas and say goodbye to cold and cozy and hello to warm and open.
Color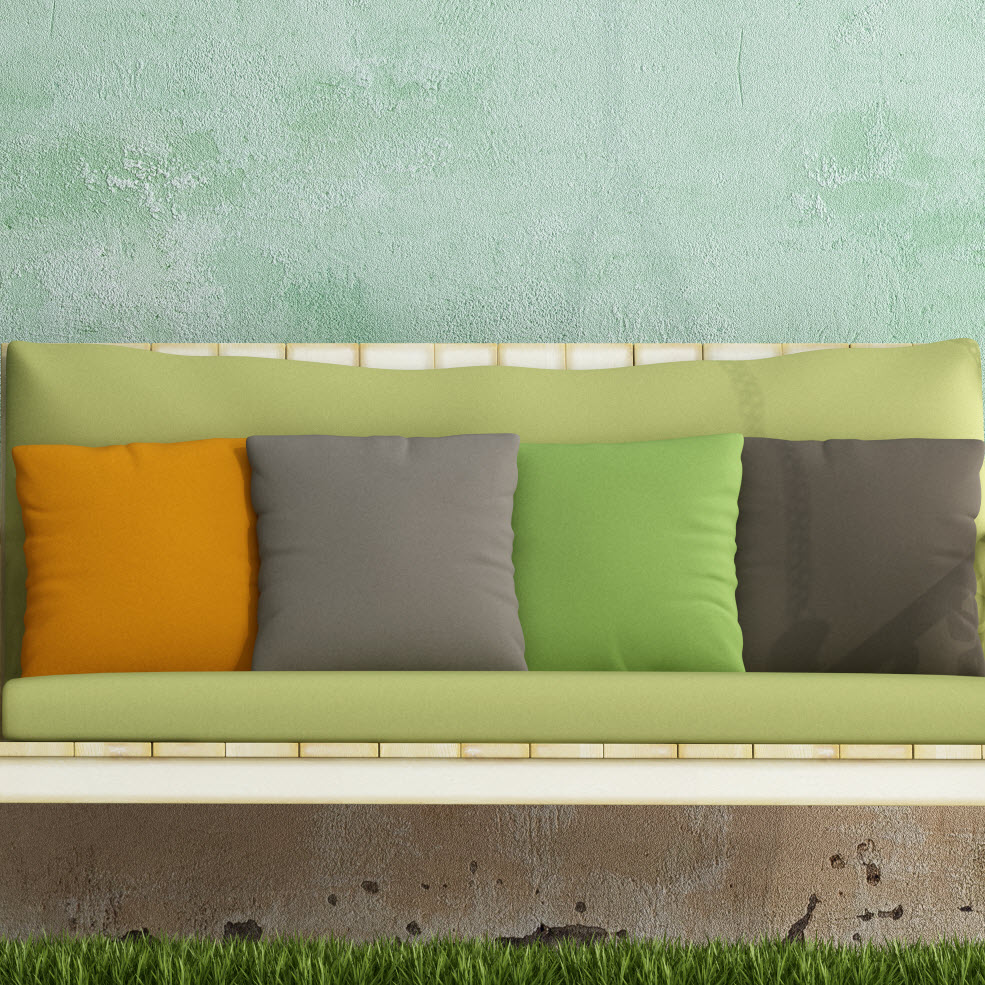 Color can completely change the energy in a space. During the colder months, we tend to lean towards rich, dark colors such as chocolate browns and burgundy reds. If you're trying to lighten up a space for spring, start with changing the color of your paint, fabrics and accessories. Use a crisp and classic white to make a space feel light and airy. If you want to add a pop of color, stay away from the cliche soft pastels and instead choose a bright orange, citrus green, vibrant turquoise, or sunny yellow that will be fresh and enjoyable all year round.
Lighten Up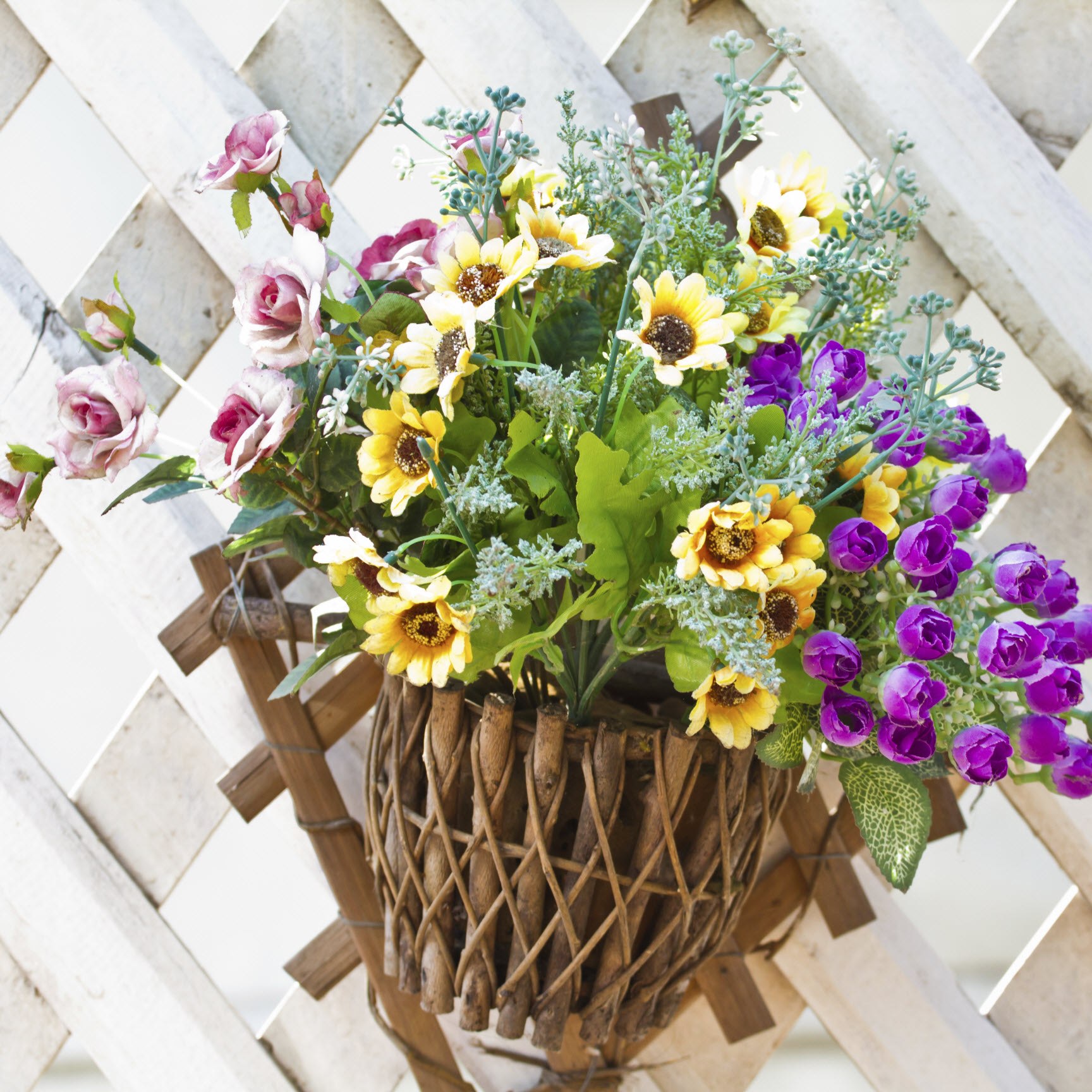 As the temperature goes up, your heavy decor should come down. In addition to spring cleaning, replace heavy accent pieces like thick draperies, rugs, wood and ceramics with lighter pieces like baskets or glassware filled with fruit or pine cones. For a more dramatic makeover, update your light fixtures or rearrange your furniture to ensure you have plenty of seating in sunny spots and next to windows so you can enjoy the view.
In With the Out
Sometimes you don't have to look further than your own garden to find inspiration for your home decor. Bring the natural goodness of the outdoors inside by adding seasonal potted flowers or plants. Not only does it look pretty, but the added foliage will add oxygen and freshen your indoor environment. If you don't have your own garden, visit your local farmers markets to find your favorite plants or flowers and place them in locations where you spend time daily.