For most shoppers, November is notable for Black Friday, traditionally the best time of year to buy laptops, big screen TVs, and other techie merchandise. But, according to Dealnews.com, November has a lot of other good deals in store for shoppers who know what to look for, including bargains like these:
Candy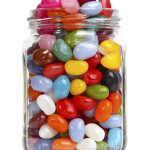 Stores generally over buy for Halloween, so right now the aisles are full of candy at half price or less. If you have a sweet tooth, stock up now for indulging during the holidays and beyond.
Cookware
Just in time for holiday cooking, the number of kitchen ware sales rises markedly in November. Look for best buys of the year on cookware, bakeware, cutlery sets and more.
Tools and Hardware
With gardening season over in many areas, this is the month to find the biggest sales at big box and hardware stores on drills and other hand tools, gardening tools and more. Sales will likely last through Christmas, but shop early for best selection, especially in the barbecue section.
Winter Apparel
If you can't wait for January clearance sales, November and December are the best months to find bargains on sweaters and warm outerwear. Interestingly, some of the best apparel sales will crop up right around Black Friday.
Toys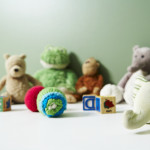 Yes, toy sales are commonplace up until Christmas, but coupon specials are showing up in newspapers now. For best selection of the year's hottest toy gifts, November is the month to buy.
Hotel Deals
While air fares frequently go up this time of year, hotel deals are easy to find. Check online travel sites leading up to Black Friday for some of the year's best buys at inns and hotels around the nation.
Turkey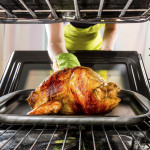 No surprise here! Best buys on turkeys may be found this month, so stock the freezer at super low prices and look for new recipes using turkey any time of the year.
Reprinted with permission from RISMedia. ©2014. All rights reserved.