Replacing old windows with new energy-efficient models is a great way to help reduce energy loss and keep your home comfortable all year. But new windows aren't always an option. New windows may not be in your budget right now, or you may have a historic home, where replacement windows aren't always feasible. No matter the reason, you still have options for your windows that can help keep your house comfy.
You may think of your windows coverings as just for privacy, but shades, drapes, and blinds can be a great way to save energy. And buying new window coverings will also cost a lot less than the pricetag for replacing windows. During the heat of summer and the cold of winter, your windows become a prime spot for energy loss. According to the U.S. Department of Energy (DOE), "About 30% of a home's heating energy is lost through windows. In cooling seasons, about 76% of sunlight that falls on standard double-pane windows enters to become heat."
Window coverings can reduce energy loss, lower heating and cooling bills, and improve home comfort. Many windows coverings provide some insulation that can also help save you energy. How much you save depends on a number of factors, including:
Type of window covering
Climate where you live
Season
How you use the coverings
Types of Window Coverings
Cellular Shades
Honeycomb or "cellular" shades are typically the most insulating window coverings. The air pockets created by the honeycomb shape trap air that act as insulation. According to the DOE, cellular shades can reduce heat loss through windows by 40% in winter, and reduce the amount of heat coming in your windows by 80% in summer.
Cellular shades come in many varieties, from light-filtering single-cell to multi-cell blackout shades. They can raise and lower from the top and bottom, can be cordless, and some offer the option of automating the shades to open and close on a set schedule.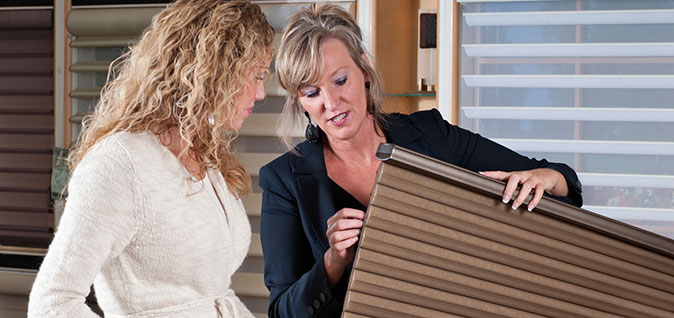 Roman Shades
Roman shades are typically fabric windows coverings that draw up in evenly spaced folds. They typically fit over or just inside the window casement. These window coverings offer less insulation and are generally better for blocking sun in the summer. Heavier (and even quilted fabrics) will offer the most insulation.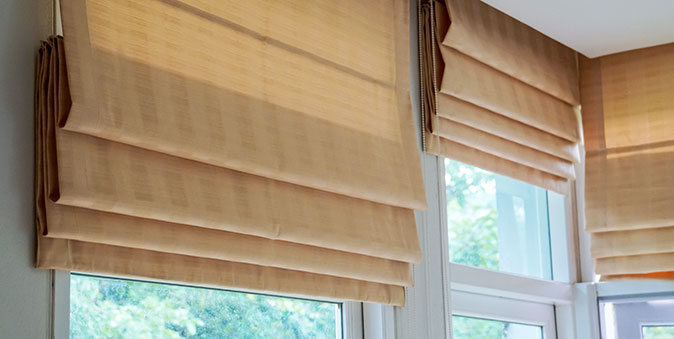 Roller and Solar Shades
These are the simplest types of shades: single sheets of material that cover the window. The difference between the two types is that roller shades are available in solid fabric or vinyl that blocks the light coming in, whereas solar shades are made from a screen-like material and block UV rays. As with roman shades, these types of shades are better for keeping out sunlight, as opposed to keeping in warmth.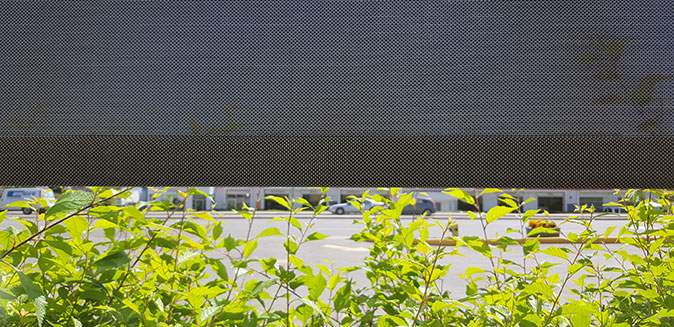 Blinds
Horizontal and vertical slat-type blinds are also better at keeping the sun out of your home than in keeping heat in during winter. They offer more flexibility than shades, but less control over heat loss.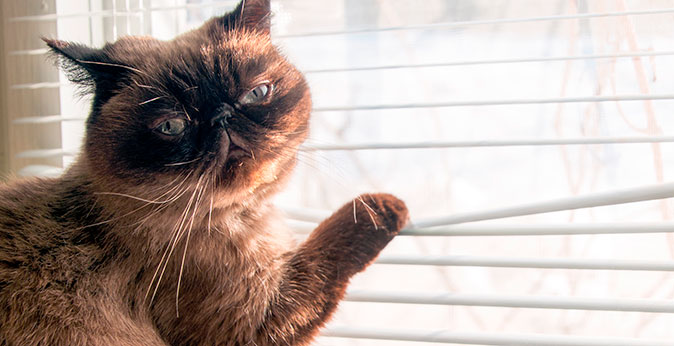 Drapes and Curtains
Did you know that drapes and curtains aren't the same thing? Drapes are typically lined, made of thicker fabric, and usually extend from the top of the window (or the ceiling) to the floor. Curtains, on the other hand, are made of lighter, often sheer fabric, so they are less effective at providing privacy or insulation.
Drapes vary greatly in their ability to provide insulation, depending on the color and type of fabric, but they can be very effective at keeping the heat both out and in. For maximum effectiveness, install a cornice or valance at the top of the drapes. You can also use drapes in combination with shades or blinds for added insulation.
Window Coverings for Different Climates
Window Films
If you live where summers are hot and winters are mild and have single pane or older double-pane windows, window films may be a way to help reduce energy costs. These coatings reflect or absorb the sun's energy to keep your home comfortable and help prevent fading on furnishings and furniture.
You may not want to use window films in climates with cold winters, as the film will also block the welcome winter sun from warming your home.
Storm Windows
If you live where temps drop below freezing in winter (and you won't be opening windows until spring), storm windows may be a good option for you. Storm windows can help improve insulation for existing windows. You can install them on the inside or outside of existing windows, either permanently, or just for the winter season.
Smart Shades: Make the Most of Your Window Coverings
Choosing the right type of window covering is only part of the equation for keeping your home comfortable. While you may want your west-facing windows uncovered on summer mornings, you're likely going to want to cover them up as the day progresses. Most of us aren't home all day, or if we are, we're busy and have plenty to do besides monitoring our window coverings.
Now you can automate different types of window shades with your smartphone, a voice-controlled home automation device from Google, or through Amazon's Alexa or Apple's Siri. You can schedule your shades to come down and block out the hot summer sun, or in the winter set them to open in the morning and let the sun warm your home.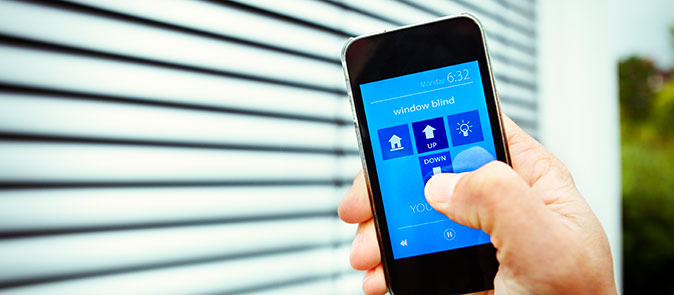 Next Steps: Assess Your Windows
Now that you know more about available window covering options and how they can work to keep your home comfortable, take some time to assess your home's needs. Ask yourself these questions, before you select new windows coverings:
What direction does the windows face?


In general, west- and south-facing windows will get more sun exposure than north- and east-facing windows. The outside surroundings of your home can also influence how hot or cool each side of your house gets. A shady tree or lots of greenery will keep your home cooler than the heat reflecting off of a concrete patio or driveway.
How much privacy is needed for each window?


For example, a living room window that looks into the backyard has different needs than a bedroom window that faces the street.
What is the sunlight like at different times of the day and year?


Think about how the sun shines in your house throughout the day and how it changes with the season.
What is the type of window?


Are your windows single or double pane? Metal, wood, or vinyl frames? If double-pane, are they older windows, or new windows with low-e coating? Do you have windows that don't open? What about windows you can't easily reach?