Protect Your Home with Re-key Service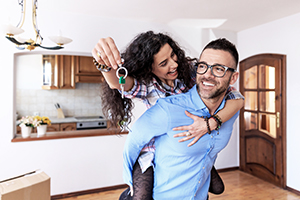 When you buy a home, having a home warranty is a great way to protect your budget and reduce the hassle when important appliances and home systems break. To make things a little easier when you move, a First American home warranty for home buyers now includes re-key service.
It's easy to overlook changing the locks when you're overwhelmed by moving. You deserve to relax and feel secure in your new home, but how can you when you don't know who else has a spare set of keys?
With re-key service from First American Home Warranty, you can protect your home and family from intruders by having your locks professionally re-keyed for just your standard home warranty service fee.
Re-keying Your Locks is Easy with First American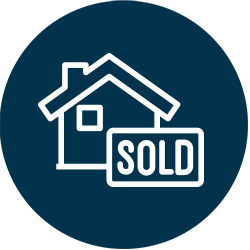 Include a First American home warranty in the purchase of your new home.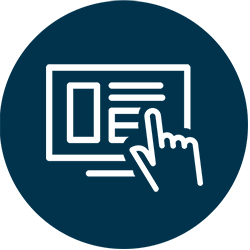 We'll send a locksmith to re-key up to six locks and give you four copies of the new keys. All you pay is the home warranty service fee.