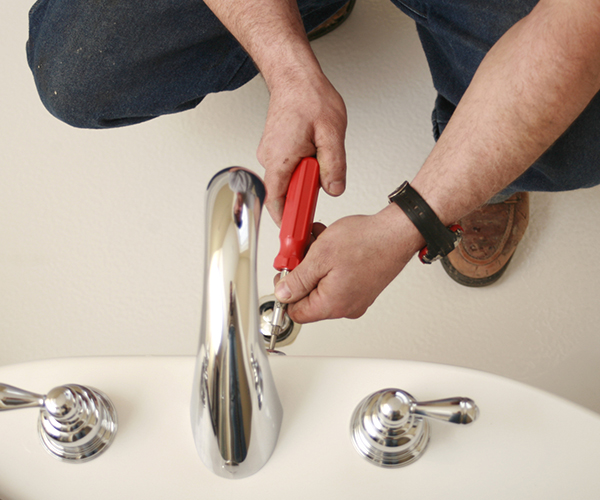 Learn about working with First American Home Warranty
We can help you build your business and referrals without the expense of advertising.
Become a Service Provider
Thank you for applying to join our team
A Contractor Relations representative will evaluate your application. We will notify you if we have openings for service providers in your trade and area, otherwise we will keep your information on file for future openings.
<p>Explore sample coverage to review what is covered for your trade, or click below to learn what other service providers like about working with First American.</p>